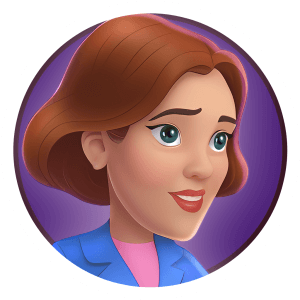 Rescue Team: Magnetic Storm

Genre: Hidden Object
Publisher: Big Fish Games
Language: English
Release Date: 22 may 2023
File Size: 688 mb
Intense solar activity is causing a range of natural disasters, and it's up to you to guide your team of rescue workers to restore order and help people in need. With each level presenting new challenges, you'll repair electrical systems, rescue stranded or trapped people, and gather crucial resources while avoiding dangerous hazards! It's up to you to steer the operation and efficiently allocate services where and when they're needed most! Can you restore order and help humanity weather the storm? There's only one way to find out!
Engaging and challenging gameplay for every experience level!
Tons of achievements to earn as you play again and again!
Fifty levels with unique characters and challenges!
Plan, strategize, and face challenges head-on!
macOS 10.14 or later required
Homepage
https://www.bigfishgames.com/us/en/games/18710/rescue-team-magnetic-storm/?mac
https://hitf.cc/FwGaxB6
https://alfafile.net/file/8YG6x
https://rg.to/file/4ce4ad095b705118967324b4468a628a