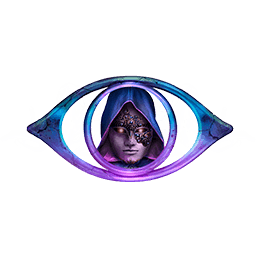 Paranormal Files: Silent Willow

Genre: Hidden Object
Publisher: Big Fish Games
Language: English
Release Date: 25 march 2023
File Size: 1022 mb
Solving the mystery of your missing colleague and the magical shop he disappeared from finally seems within your grasp, but key evidence to crack this case remains to be found. Your only hope lies at the Silent Willow Mental Hospital, where an old ally needs your help. But you quickly find more than you bargained for when a dark shadow entity appears to keep both you and your case buried for good! Can you uncover their sinister origins and unravel their plans, or will this case prove too much for even the renowned Paranormal Files Agency to take on? Find out in this riveting Hidden-Object Puzzle adventure!
Crack the case to save your colleague from a sinister shadow entity!
Experience supernaturally sensational graphics!
Immerse yourself in the story with mysterious, atmospheric music!
macOS 10.14 or later required
Homepage
https://www.bigfishgames.com/us/en/games/18686/paranormal-files-silent-willow/?mac