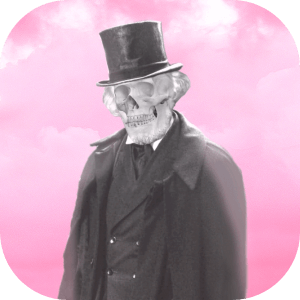 Spooky Dwellers

Genre: Match 3
Publisher: Big Fish Games
Language: English
Release Date: 05 december, 2022
File Size: 339 mb
Spooky dwellers lurk in every corner of Grandma's house, whispering their ancient sorrows. Fortunately, Grandma has entrusted me with a precious family treasure, her talismans of light, which emit a sacred light that can repel their ominous presence. The clever dwellers hide from the light behind various obstacles, so I'll need your help to destroy pumpkins, clear grass, open doors, and redirect the light to reach the spooky dwellers and banish them! As we progress, we can decorate the house's terrace for a Halloween party to celebrate our success! Take control of the light of the talismans and cast out the spooky dwellers in this unique Match-3 puzzle adventure game!
90 exciting Match-3 levels!
Hidden Object, memory games, and puzzles!
Collect trophies to earn more coins!
Get The Terrace ready for an unforgettable Halloween party!
macOS 10.14 or later required
Homepage
https://www.bigfishgames.com/games/15741/spooky-dwellers/?mac